Why we do what we do
We live in an increasingly competitive, globalized and fast-changing environment which is unfortunately also dominated by the recent terror, cyber attacks, data leaks, envy and aggressive public harassment.

Being part of a traumatic event can change life forever. The latent fear of being the victim of a personal attack - no matter if it happens off- or online, in real life or in cyber space - makes us feel vulnerable and takes away our energy. We loose our act of freedom.

We ensure high level private security. The Freemen Group cares especially about (Sport-)Pros, VIP, outstanding Young Talents, and Persons At Risk (PAR) which are not protected permanently by safety authorities and who do not have Cyber Experts, Issues Managers and Crisis Communication Executives available.

We are deeply convinced that High Performers are only able to use their full talent and potential if they and their families live safely and without stress in their daily life.
How we do what we do
We look at the needs of our clients from 360 degree view. The experts of The Freemen Group analyze your individual situation, set up the goal of your safety level, develop a tailor made strategy and execute the plan with top dedicated professionals who rank about the best of their field. All of them have a proven track record in there business
The Freemen Group: Protecting. Discreet. Hanseatic. Caring.
Partner

#CREATIVEBRAIN #SOCCERPROFESSIONAL #VIPCOACH #NETWORKER #ADVOCATUSDIABOLI #CUSTOMERVOICE
Chief Security Officer &
Managing Director
#PERSONALSECURITY #SECURITYDRIVERS #EX-GSG9 #SPECIALFORCES #EX-UNDERCOVERAGENT #BODYGUARD #ANTITERRORSQUAD
Partner
# WARREPORTER #EX-AOL #EX-FOCUSMAGAZINE #REPUTATION #CRISISCOMMUNICATION #MEDIATRAINER #LITIGATION-PR #ISSUESMANAGEMENT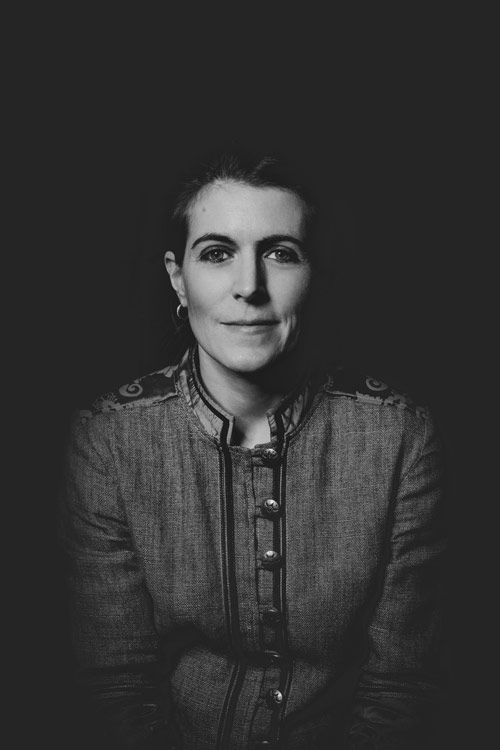 Managing Director
#DIGITALBYNATURE #STRATEGIST #DIGITALTRANSFOMER #CYBERBEHAVIOUR #ONLINEREPUTATION #PERSONALCYBERAGENTS #EX-FACEBOOK #EX-XING #PERSONALANALYTICS